Lake Highlands Podiatrist
In Lake Highlands, TX and the surrounding area, people suffering from foot and ankle injuries or disorders turn to Advanced Foot & Ankle Care Specialists. We provide surgical and non-surgical solutions to help Lake Highlands residents get back on their feet. You don't have to live with foot pain or limited mobility. Our podiatrists and foot and ankle specialists can help.
Podiatry in Lake Highlands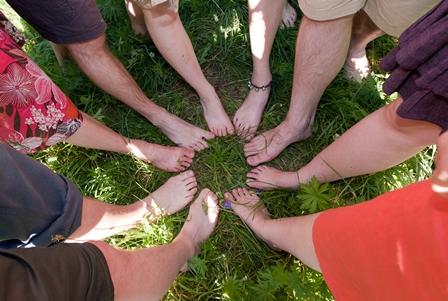 We take the time to evaluate the needs of each patient on an individual basis so that our team can provide comprehensive solutions. Using the latest medical technology, the podiatrists at Advanced Foot & Ankle Care Specialists can quickly diagnose a variety of conditions, including plantar fasciitis, fallen arches, fractures, and more. If you're experiencing foot pain or limited mobility in the Lake Highlands, TX area, we can help. Some of the conditions we provide are:
Lake Highlands Foot Pain Treatment
In some cases, foot pain concerns will require more than one visit to resolve. If this is the case for you, our podiatrist will work with you to create a customized schedule, allowing you to receive treatment over time when it's convenient for you. We can also discuss foot surgery if conservative measures are not working as effectively as you would like. In any case, you will always be afforded all possible options so that you can make the healthcare choices that are right for you.
Contact Us
Our Dallas clinic is conveniently located for our Lake Highlands patients. To schedule your appointment with Advanced Foot & Ankle Care Specialists, contact us online or call (214) 366-4600.